/
/
/

Magnetic radiator mat Green pattern
Magnetic radiator mat Green pattern
Ask about the product
Author of the pattern: ©tulupdecor.com Pattern id: #98646303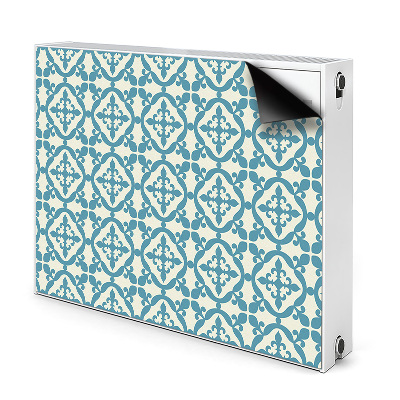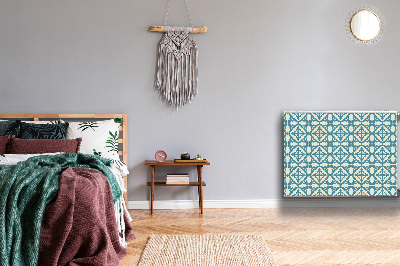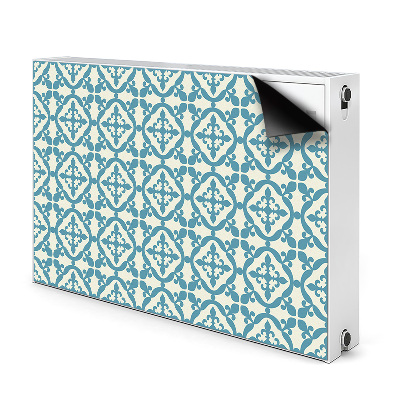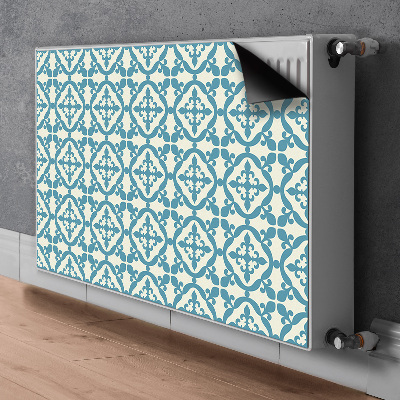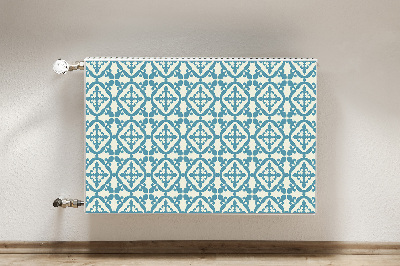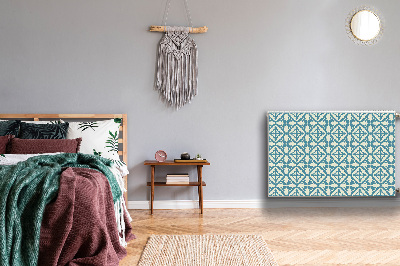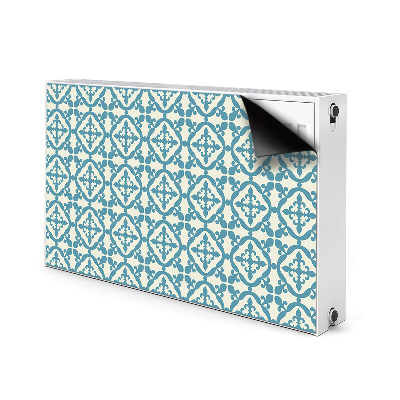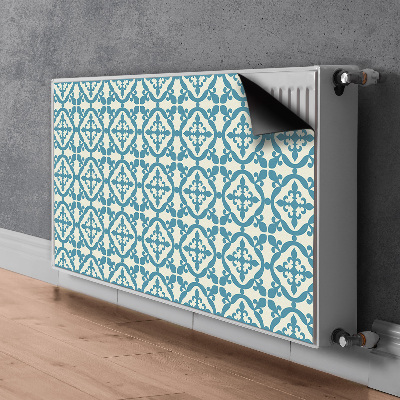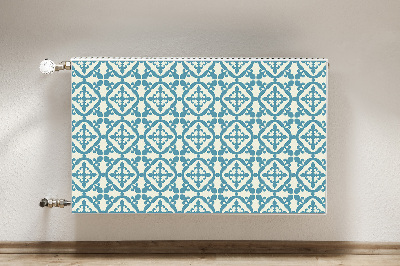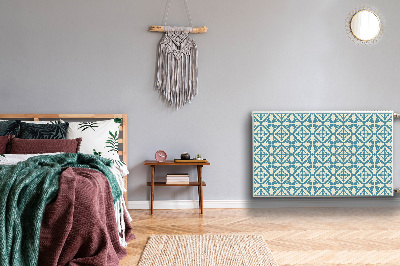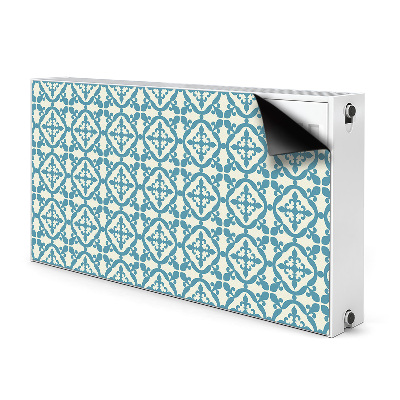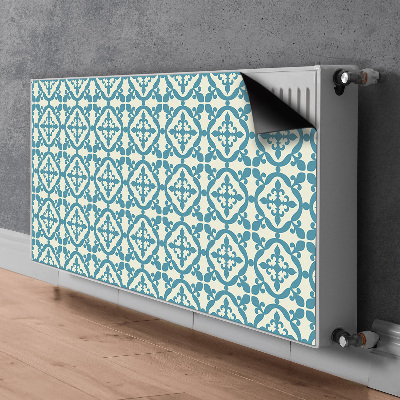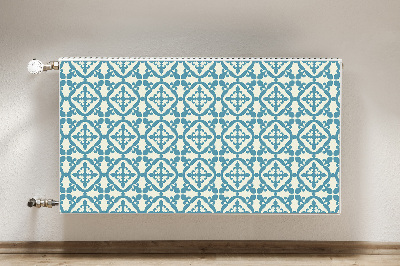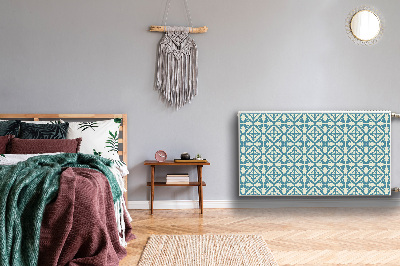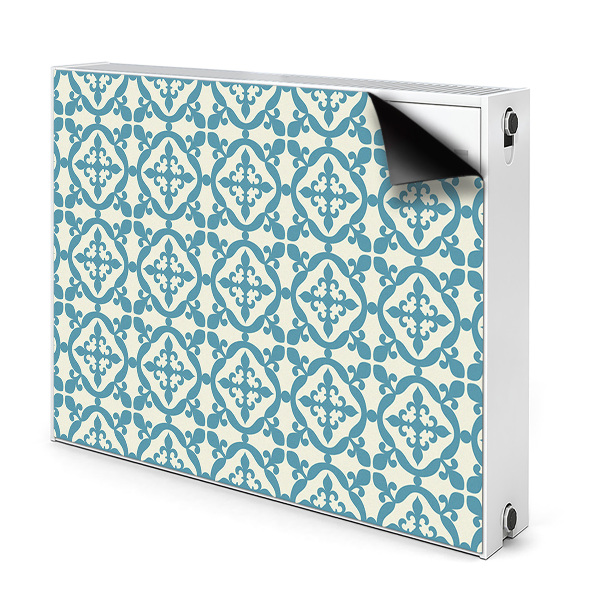 hover your mouse over the photo to enlarge
Order:
Select product parameters:
32x24 in (80x60 cm)
32x24 in (80x60 cm)
34x24 in (90x60 cm)
39x24 in (100x60 cm)
43x24 in (110x60 cm)
Your order will be shipped on:
Magnetic radiator mat Green pattern is a great way to aesthetically decorate the interior. If you are bored with the look of the classic white radiator, you can now turn it into a beautiful decoration with a beautiful theme including Green pattern. Find out how beautiful the radiator will look, presenting an interesting pattern or a graphic motif that matches the decor of your room. The radiator magnet can also be used as a mat that will hide any damage such as scratches on the radiator's surface. The radiator cover is easy to install and effectively replaces burdensome repairs or renovation procedures.
Magnetic radiator mat Green pattern has a magnet on the inside, so you can easily attach it to the radiator. On the surface, there is a selected pattern made using a modern printing method.
Specification:
Destination: Steel and sheet radiators with a flat surface of at least 40%. (The magnetic mat is not suitable for old finned radiators due to the too small flat surface to which it can stick.)
Thickness: 1 mm
Available dimensions: 80x60 cm, 90x60 cm, 100x60 cm, 110x60 cm. Please consult non-standard dimensions with the Customer Service Center.
Material: Magnetic mat with a high magnetic force
Assembly: We send the mat rolled up. Before application, unfold it and wait for it to straighten to make sure that it sticks well to the radiator.
Application temperatures: from -30 C to +60 C. Long-term exposure to the temperature above 60C may cause deformation of the mat. Simple assembly, non-marking disassembly, easy cleaning.
Digital print:
High-resolution printing, resistant to discoloration, abrasion and UV radiation. The shades of the finished product may differ slightly from the visualization due to the calibration of the monitor on which the items are viewed, the printing machine and the type of ink used - a slight difference in shades is not a reason for complaint.